VOLUNTEER
Volunteering with Amber Community is a great way to encourage conversations about road trauma and its impact.
There are a number of ways you can volunteer with Amber Community:
• Sharing your lived experience
• Fundraising, raising awareness and advocating for road safety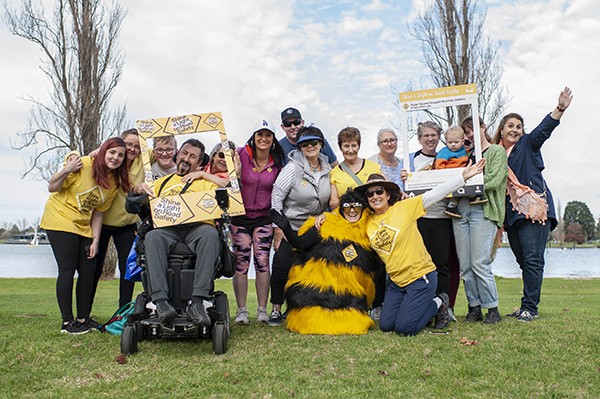 You will be welcomed by a supportive community that provides ongoing training, regular catch-ups and support every step of the way.
Help us spread the word
Sharing your story provides the 'why' for being safer on and around our roads.
Sharing personal stories of road trauma is a powerful means of raising awareness and encouraging people to be safer on our roads.
We have more than 150 incredible volunteers who volunteer their time to speak about their road trauma experiences. They are passionate about raising awareness of road trauma's impact and ripple effect.
Inspire safe choices with your story
Our lived experience volunteers have opportunities to speak in our education programs, to community groups, schools, workplaces and media.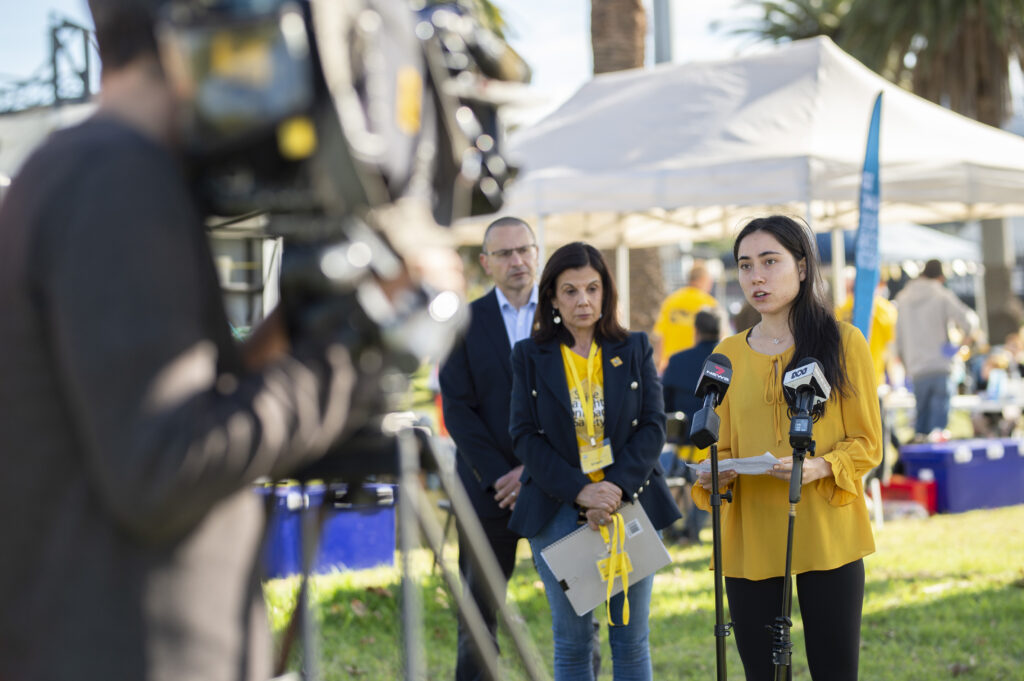 "Lifesaving for sure. It has improved my sense of self-worth after our family's tragic event. It helped me rebuild and re-energised my life to give it meaning and purpose. It has given me opportunities to connect and develop meaningful relationships with like-minded people." Volunteer
We are looking for people that have been:
• Injured or had a family member/friend injured
• Bereaved through experiencing the loss of a loved one through road trauma
• First on the scene or a witness at a serious road incident
• A driver involved in a serious road incident
• An emergency service worker attending a serious road incident
Volunteering as a lived experience volunteer speaker provides an excellent opportunity to educate and inform on an important cause. As well as receiving professional training, you will gain experience in public speaking and networking skills.
If you want to become a volunteer, you must complete our registration form. You can download the form in either Word or PDF.
If you're interested in volunteering as a speaker, download a position description.
For more information, please email us or call us at 1300 367 797.