About Us
Professional free counselling and support for road trauma survivors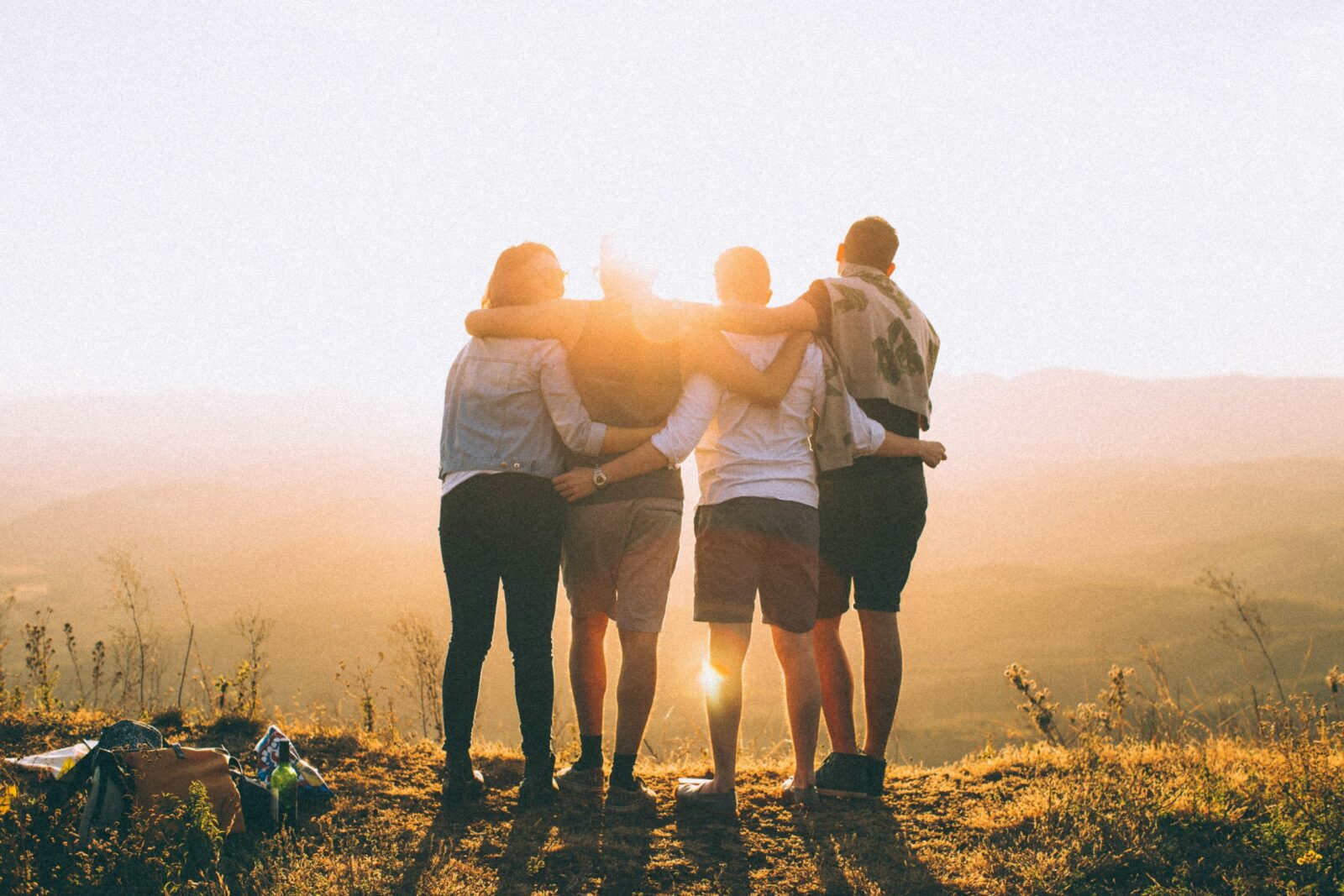 At Amber Community, we are dedicated to providing free professional counselling and support to those affected by road trauma while also addressing the attitudes and behaviours of road users through education.
Counselling and support services
We provide professional counselling services across Victoria, catering to individuals directly or indirectly impacted by road incidents. 
Our dedicated team provides face-to-face, online, and telephone counselling free of charge. 
Our support extends to bereaved family members, witnesses, drivers, first-on-scene, emergency service personnel, and the broader circle of families and friends. Additionally, we provide opportunities for peer support through activity groups, where individuals with personal experience can actively engage and be supported.
Education Initiatives
Amber Community delivers a range of education programs addressing the behaviours and attitudes of drivers to reduce the incidence of road crashes, injuries, and fatalities, and the subsequent trauma and grief. 
Our comprehensive education programs are delivered by trained facilitators, often in collaboration with emergency service professionals and volunteers who share their own experiences. These programs target diverse audiences, including community and youth groups, the business community, and individuals involved with the Magistrates' and Children's Court of Victoria.
Our unique approach
We blend a mix of programs and foster close collaboration between our professional staff, dedicated volunteers, and road safety sector partners. This unique synergy is the cornerstone of our organisation, ensuring that we contribute effectively to the safety and well-being of all road users.
Amber Community is a not-for-profit organisation driven by a deep commitment to enhancing the safety and overall welfare of road users.