About Us
Amber Community is a not-for-profit organisation contributing to the safety and wellbeing of road users.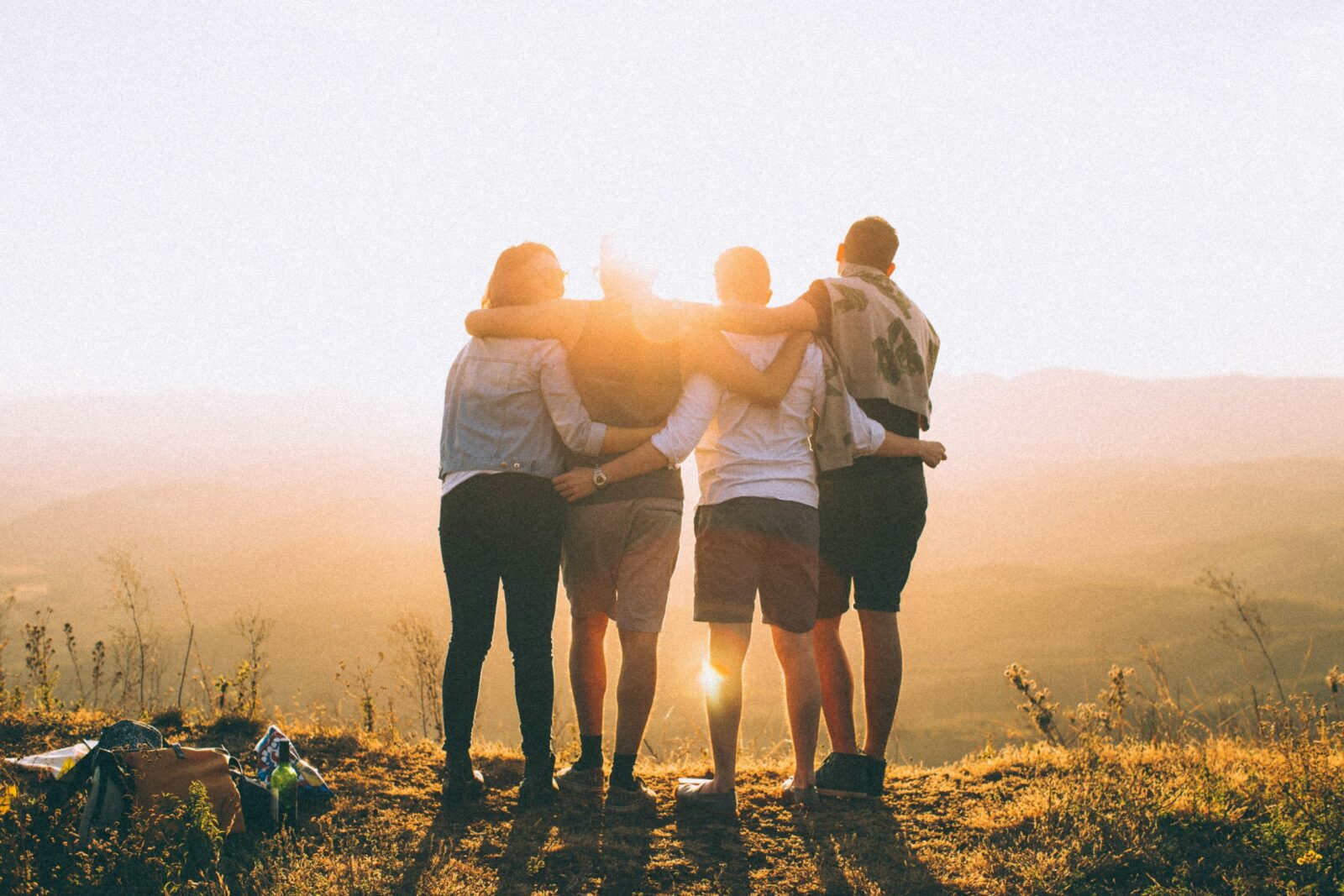 Counselling
We provide counselling and support to people affected by road trauma and address the attitudes and behaviours of road users through education.
In working to deliver our purpose, we provide free, professional face-to-face, online and telephone counselling services across Victoria to people who have been affected directly or indirectly by a road incident including; bereaved family members, witnesses, drivers, first-on-scene, emergency service personnel, families and friends.
Through the active engagement of people who have personal experience in the effects of crashes on theirs and others lives, we can offer several support options, including peer support activity groups.
Education
Also, we deliver a range of education programs addressing the behaviours and attitudes of drivers to reduce the incidence of crashes, injuries and fatalities and the associated trauma and grief.
Trained facilitators deliver our education programs in conjunction with emergency service personnel and volunteers who talk about their personal experiences. The programs are aimed at community and youth groups, the business community as well as offenders through the Magistrates' and Children's Court of Victoria.
It is this mix of programs and the close collaboration and involvement of professional staff working with volunteers and road safety sector partners that makes Amber Community unique in Victoria.