Executive Leadership Team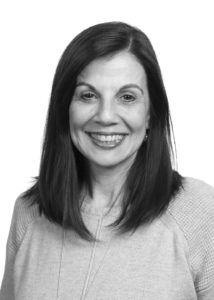 Bernadette Nugent
Chief Executive Officer
Bernadette has had more than 30 years' experience working with families in a variety of settings with a focus on grief and trauma. Bernadette is passionate about not-for-profit organisations and about offering quality programs and services that are relevant, accessible and responsive to the needs of the community they serve. She brings a wealth of experience and knowledge to the role of CEO.
Bernadette joined RTSSV in 2012.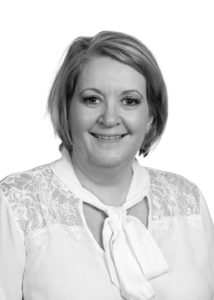 Virginia Cummings
Office Manager
Virginia has over ten years' experience in the retail and corporate sector, including management roles.
Virginia volunteered with us before accepting the role of office manager. She is passionate about customer service, supporting people impacted by road trauma and raising awareness about road safety.
Virginia aims to provide continued support and guidance to the Amber Community team in her role as office manager.
Virginia joined Amber Community in 2017.
Lorraine Flannery
Manager, Counselling and Support Services
Lorraine has worked predominately in the allied health fields as a counsellor and manager for more than 35 years. She has specialised in mental health and family services, focusing on disability and relationships. Her passion in life and work is to support others and to assist in finding solutions to life's tricky situations.
Lorraine lost her brother in a road collision when she was a teenager and can empathise with others when persistent questions don't seem to have obvious answers. She feels as Manager, Counselling and Support Services her accumulated skills and knowledge will be put to good use.
Lorraine joined Amber Community in 2019.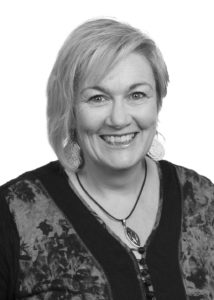 Chris Harrison
Manager, Education Services
Chris has spent more than 25 years' working as a counsellor and educator in the fields of drugs, youth and offending behaviours. For the past 13 years, Chris has worked in road safety, currently, the Manager of Education Services and is committed to cultural change.
Chris believes in the need for cross-sector collaboration where individuals and organisations (not-for-profit, government, philanthropic and business sectors) pool their resources and ideas for sustainable services that are accessible across the state of Victoria. She is dedicated to ensuring these services are purposeful and meaningful.
Chris joined Amber Community in 2006.