DONATE
Amber Community is dedicated to improving the lives of people impacted by road trauma and creating change to make our roads safer for everyone. You can help us achieve this goal by donating today.
When you give to Amber Community, your donation supports us to:
Provide free support, counselling and information to people impacted by road trauma.
The impact of road trauma affects people in different ways. Recovery takes time, and offering a safe place for them to express how they feel can help their recovery process.
When you're donating, you're helping others in the difficult times of their lives get the help they need.
Educate the community and raise public awareness about road trauma and how it affects people's lives.
More than 7,500 Victorians are killed or seriously injured every year on our roads. We are committed to reducing road trauma, and we deliver innovative education programs that address the attitudes and behaviours of road users. People who have been personally impacted by road trauma play a critical role in our education programs, and volunteers share their personal lived experience stories to get the road safety message out into the community and ultimately save lives.
When you're donating, you're helping us reduce deaths and serious injuries on our roads.
Donate in Memory
Donating to honour the memory of those who have lost their lives on our roads is a thoughtful and significant way to show support.
We gratefully accept donations in tribute which help us support those impacted by road trauma and continue our work building a safer future for all road users.
Your gift – no matter how large or small – will make a difference by helping us to provide essential support and increase awareness about the importance of road safety education to reduce road trauma.
Wills and Bequests
Remembering us in your will enables us to plan for the future. Leaving a gift to Amber Community in your Will is a special way of making sure we can be here, to support those impacted by road trauma, whenever they need us. These gifts allow us to build strong support and education programs.
If you have been impacted by road trauma we offer free information, support and counselling contact 1300 367 797.
Changing lives since 1994
Amber Community was founded in 1994 by a small group of people whose lives had been directly impacted by road trauma. From this humble beginning, we've grown to offer state-wide counselling and road safety education. Amber Community now comprises a team of staff and volunteers (more than 80 per cent of our staff are volunteers) who provide support and education services to more than 7,500 people annually.
You become a spark for positive change in your community. Good on you. Donate today to lead the way!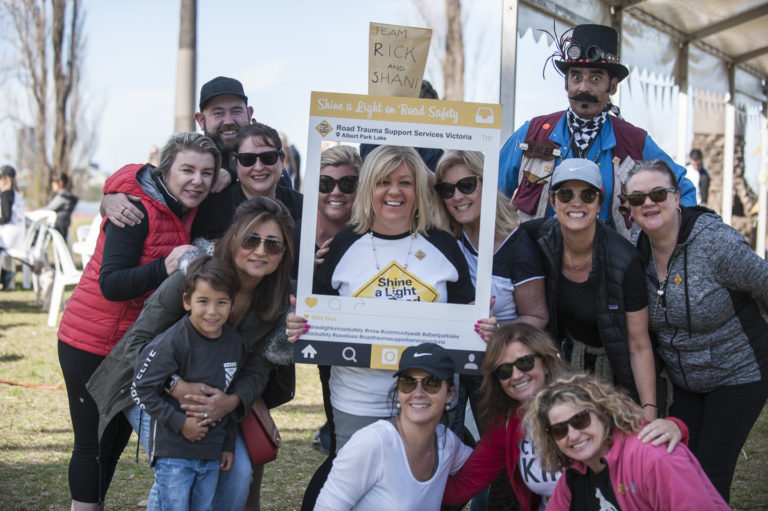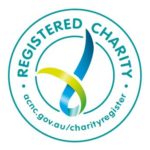 Amber Community is a registered charity, and all donations of $2 or more are tax-deductible.
We reinvest all funds into our programs and work hard to ensure that the resources entrusted to us are used as efficiently and effectively as possible. We rely on community support and can only continue our work thanks to our donors and supporters.
You can make either a one-off donation or choose to give a small amount each month, helping to provide us with a predictable income and allowing us to commit to more support and educational programs.