SHINE A LIGHT ON ROAD SAFETY
Join us in our campaign to raise awareness, to prevent deaths and injuries on our roads and to raise funds to support those impacted by road trauma. #shinealightonroadsafety
A message from our CEO
This year our Shine a Light on Road Safety is a little different but it is even more important than ever to stay connected and support each other. Over the next few weeks, we will be sharing with you video highlights of the last six years of Shine a Light on Road Safety and road safety wishes from our supporters.
I know that this is a tough time for many but, if you can, please support the campaign. If you can buy a lapel pin, donate or fundraise you will help make our roads safer and support others impacted by road trauma.
Warm regards,
Bernadette Nugent, CEO
Donate or fundraise your own way
Donate, buy a pin or create your own fundraiser – get active with a personal challenge, donate a celebration, or honour a loved one – there are lots of ways you can make a meaningful and lasting difference.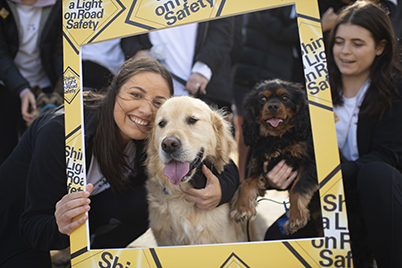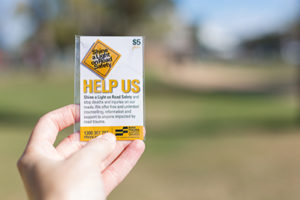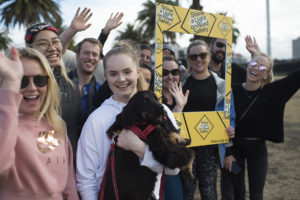 Our impact
Last year
– 3,000+ people impacted by road trauma received vital support when they needed it most
– 7,500+ high risk-drivers participated in our powerful road safety programs
– 4+ million people see Shine a Light on Road Safety
You can help make our road safer
Shine a Light on Road Safety aims to bring people together to raise awareness, to prevent deaths and injuries on our roads and to raise funds to support those impacted by road trauma. We all want safer roads so let's continue to shine the light.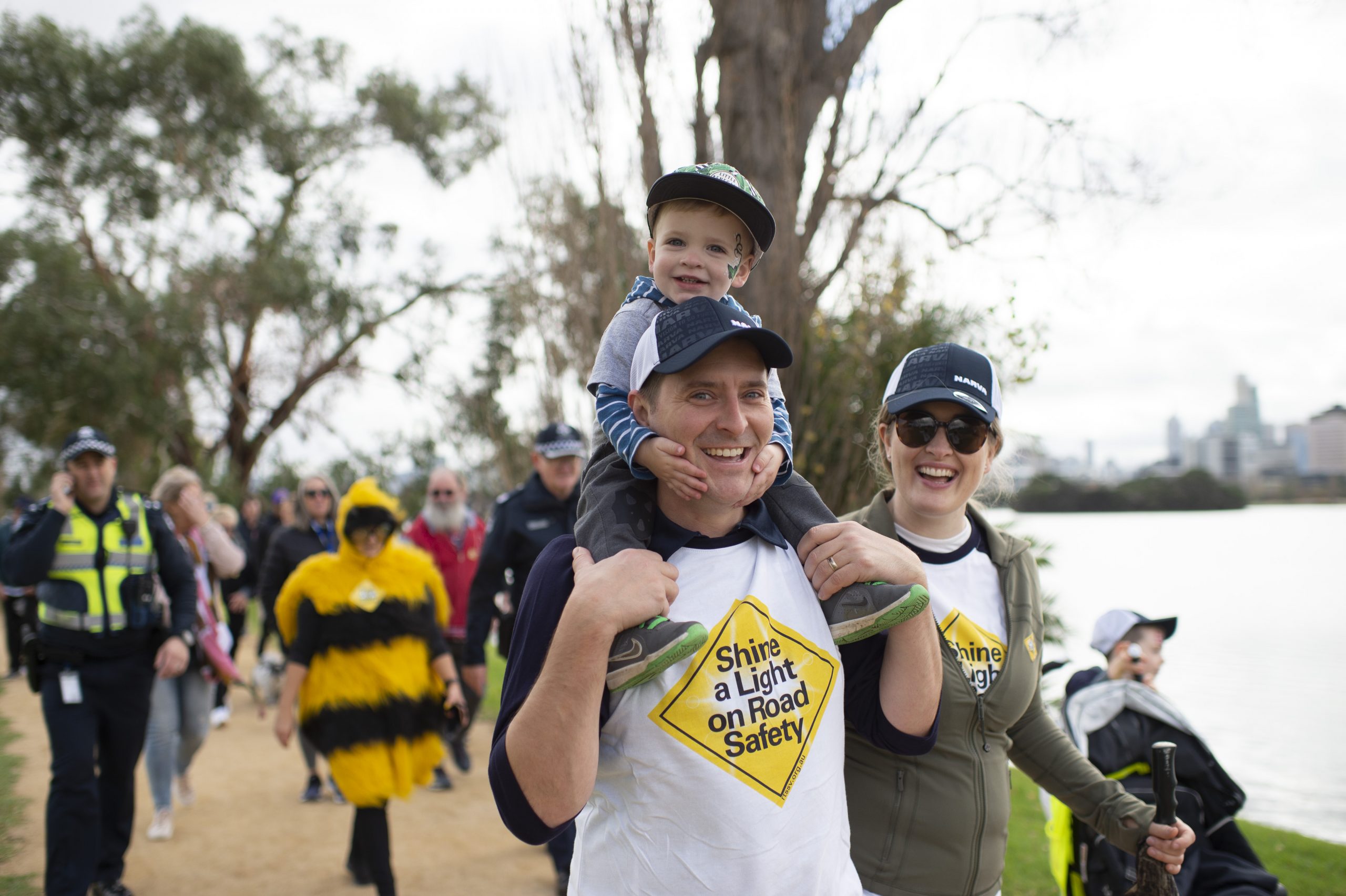 WALK
The walk has been cancelled for 2020, given the current government and health guidelines.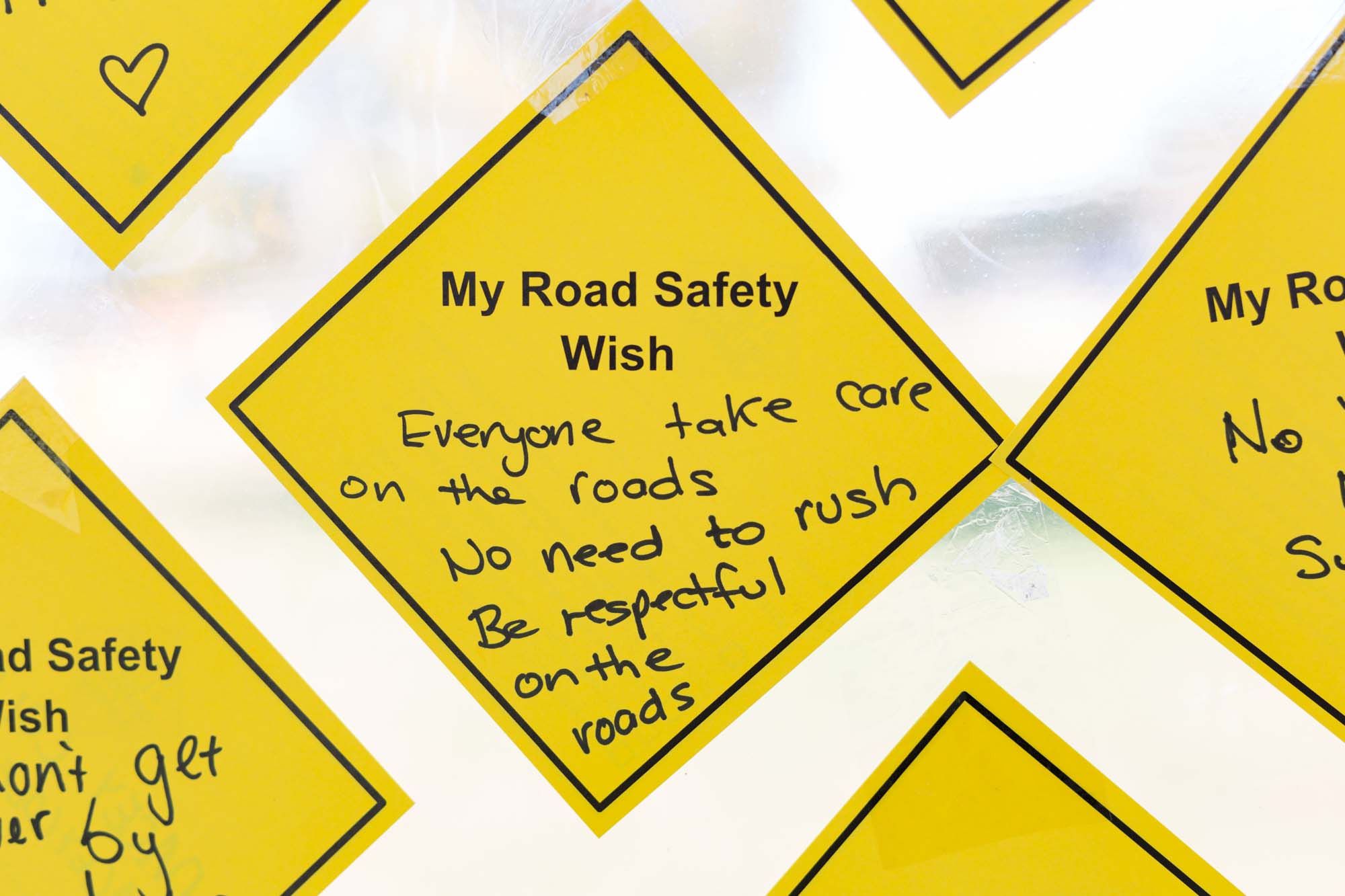 ROAD SAFETY WISHES
We all want safer roads, what is your road safety wish that will make a difference to our roads.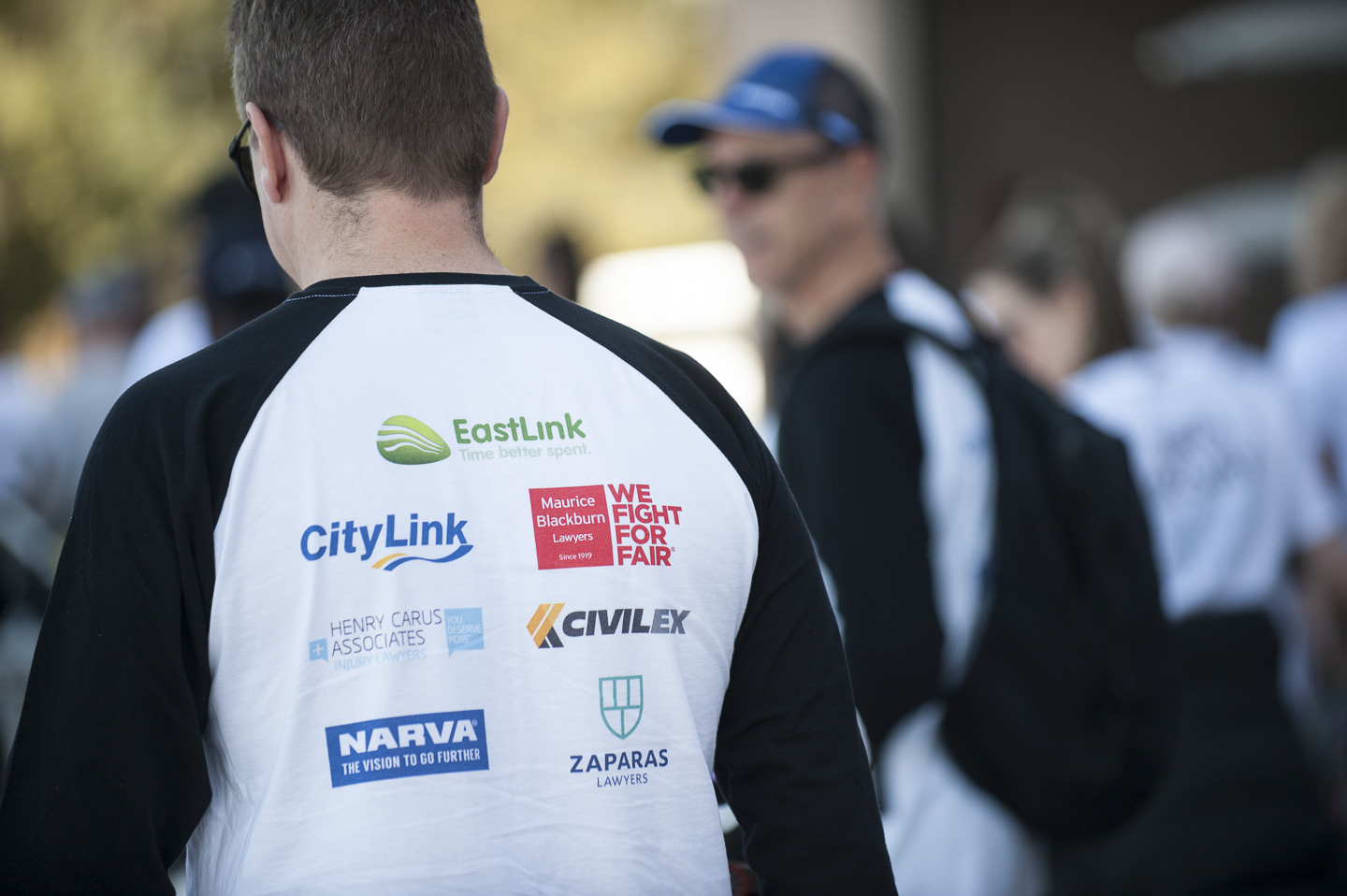 SPONSORSHIP
We are eager to work with you to develop a partnership plan that is customised to you and your organisation.